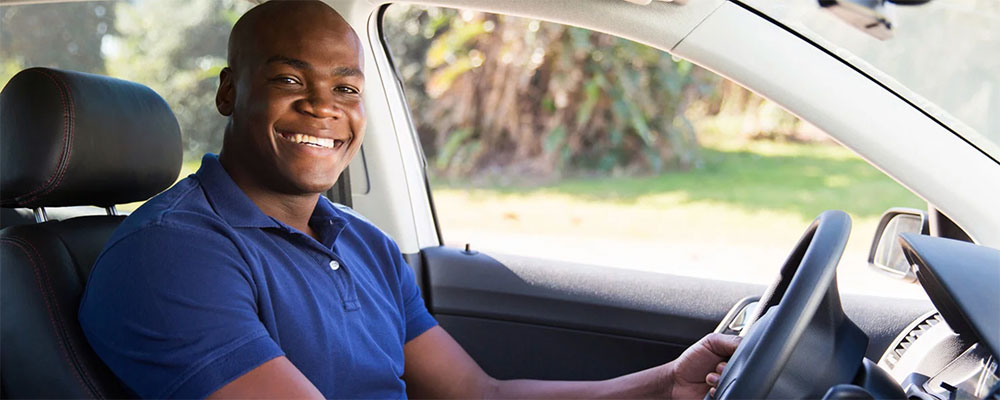 Drive For Us
Would you like to team up with Gofadis?

We strive in making team effort one of our priorities to a successful business. What better way to create unique customer service experiences through authentic human connections, than by working with authentic humans? We have both full-time and part-time team members and would love to talk with you if you are interested. We love partnering with persons who possess a positive work attitude and has a passion for delivering excellent customer service.

This is a fast-paced job that requires constant interaction with our customers. If you fit this description, please fill out the application below, and we will get back with you. Thank you so much for your interest!